Relax . . . we got you!
We do the work and you enjoy!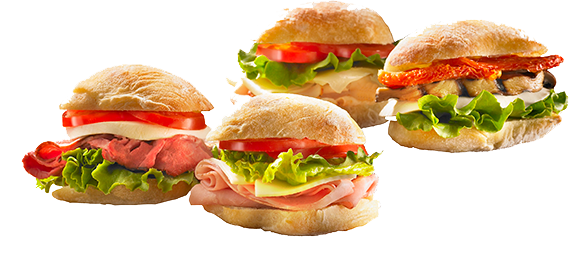 "Good Things Come In Small Packages." 
We don't sell jewelry, but our mini sandwiches are perfect for any size gathering. We recommend 3 mini sandwiches per adult (children 1 or 2)
Pick your own sandwich types or call our Catering Manager and we'll make the menu for you.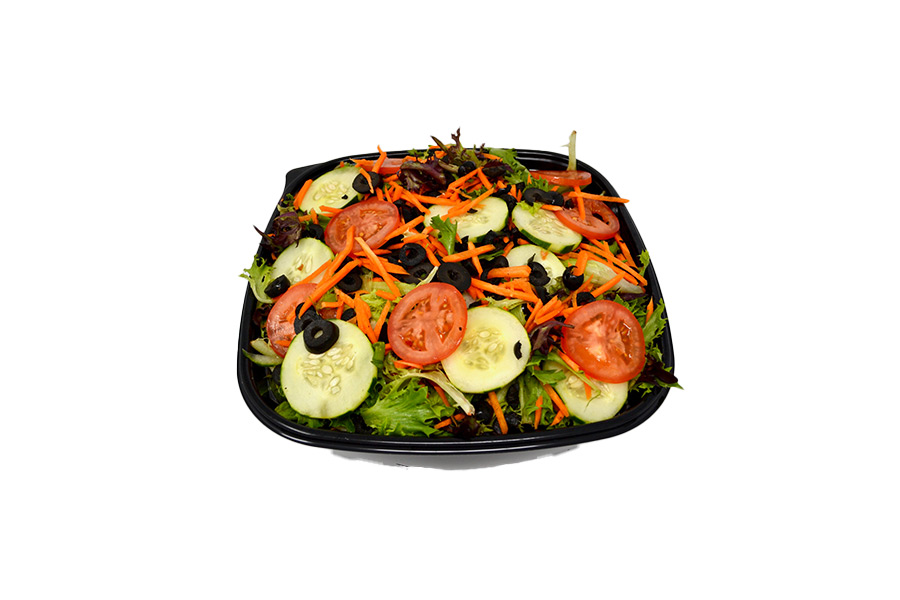 Farm to table, they make a perfect side to our sandwiches.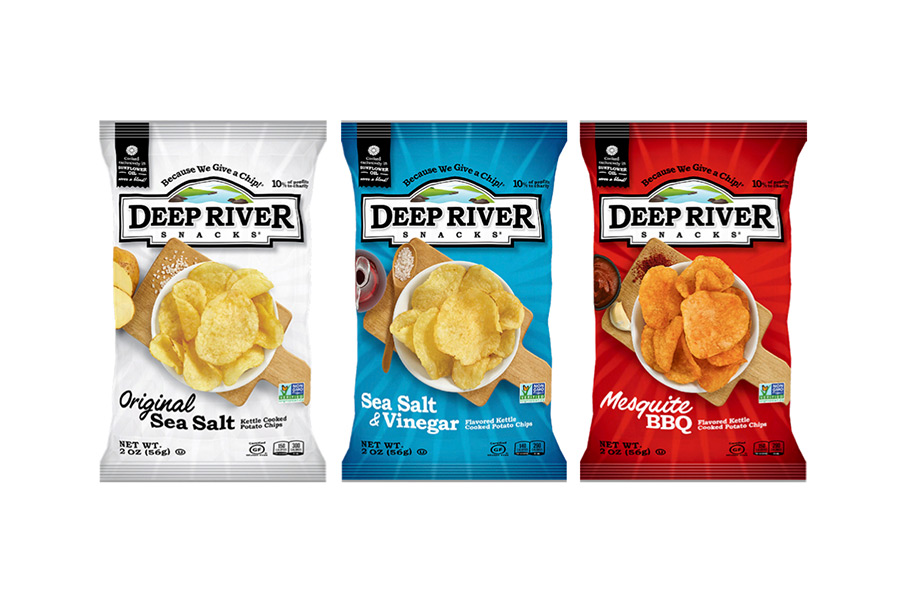 A terrific kettle potato chip company right here in Connecticut.
Plenty of choices to enjoy. We have sodas, teas, and waters.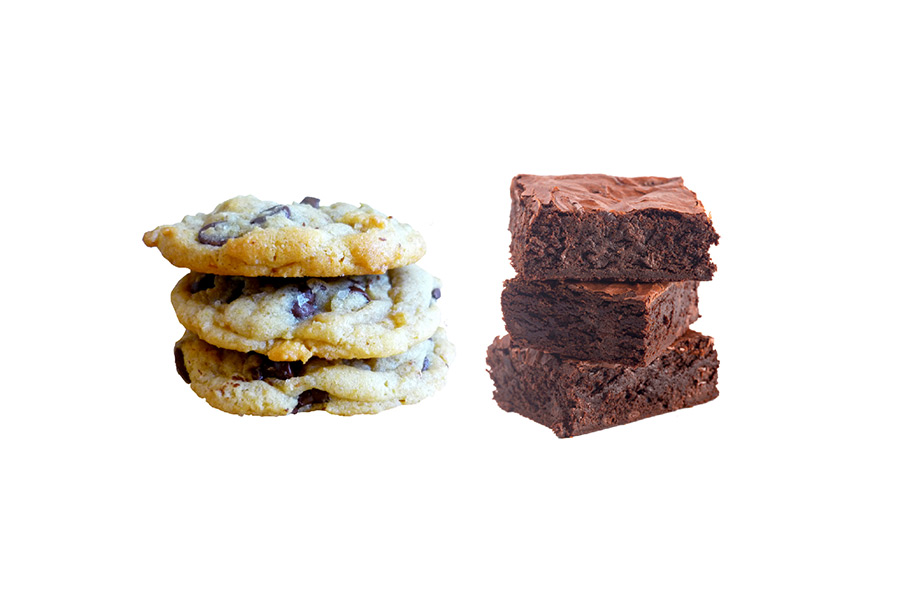 "Hey, why not? They're worth it!"
Mini Cannoli made fresh from The Bronx Little Italy, house baked cookies and brownies.