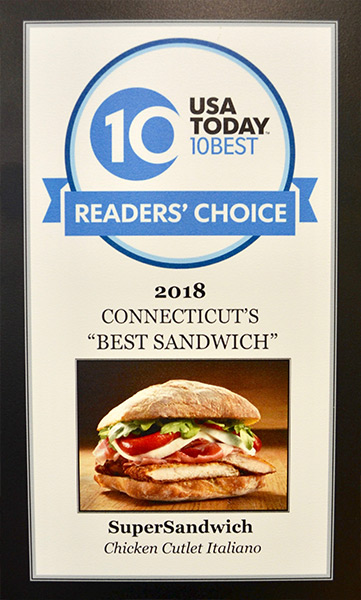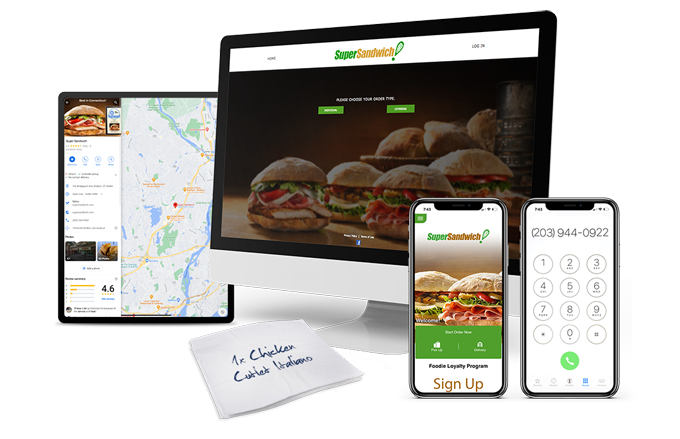 We'll take your order any way that you like.
In-person, Online, Mobile App, Phone, Text or written on the back of a napkin.
Ordering for a group?
Check out our catering section and make your own platter. Try our individually bagged lunches.
They're easy to order on our website or App.